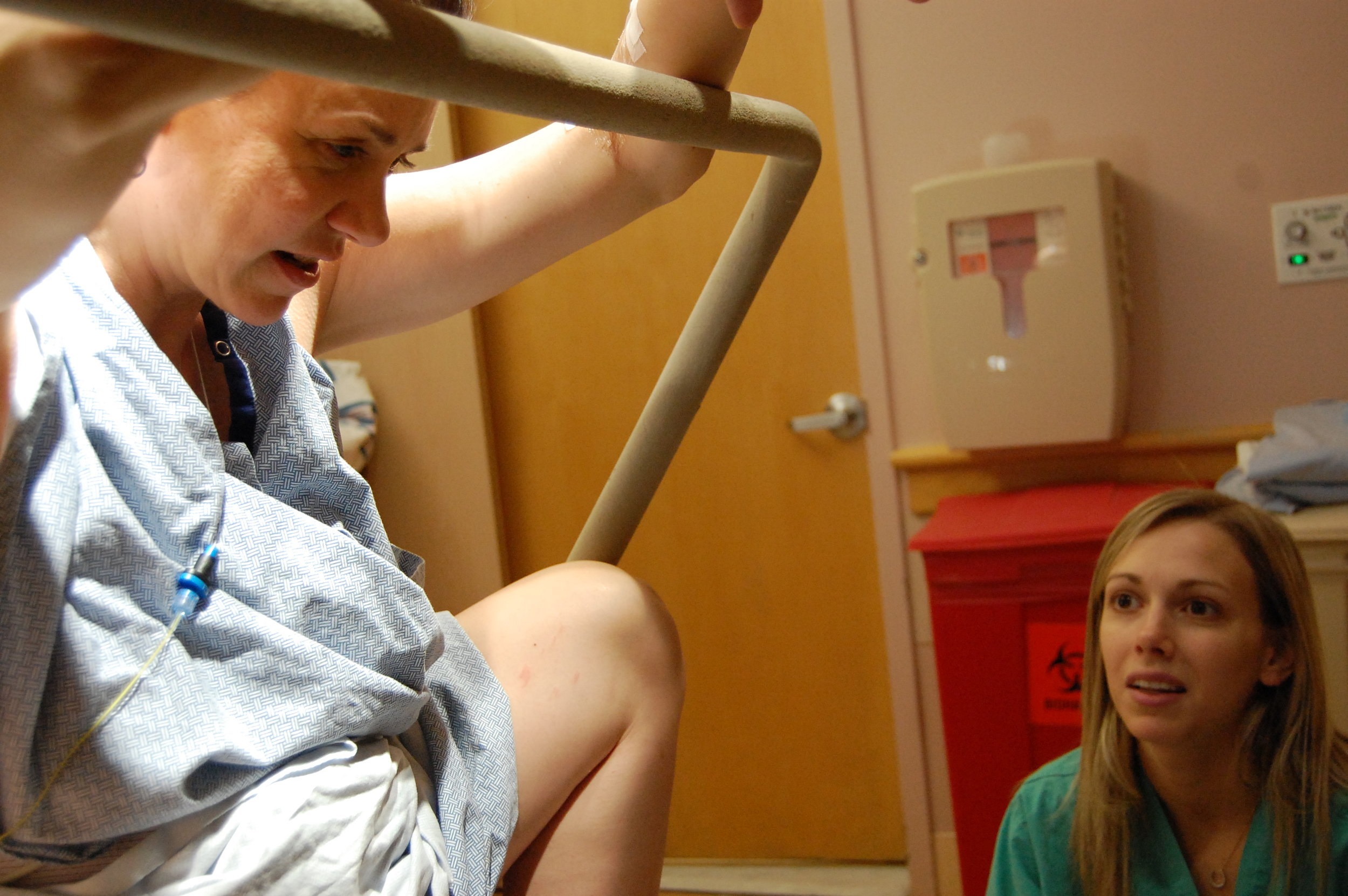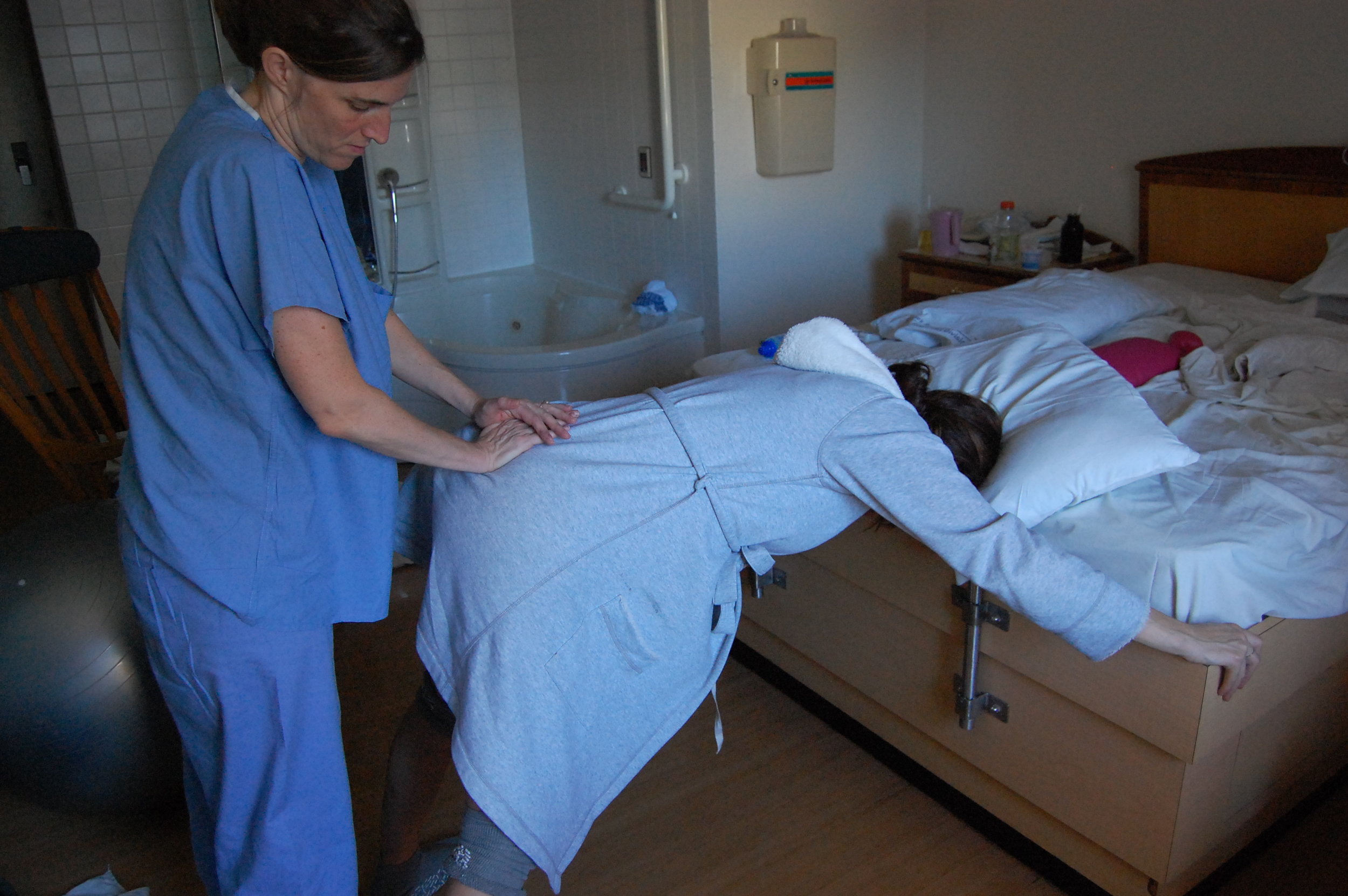 HARVARD UNIVERSITY CAMPUS (open to university students AND community members)
This 2.5-day workshop includes a Birth Doula Workshop and a Childbirth Education Class for Doulas!!
APRIL 20TH 2:00 - 8:00PM
APRIL 21ST & 22ND 9:00AM - 6:30PM
Personal Investment: $350
********THE LAST DAY TO REGISTER IS APRIL 14th, 2018********
(Scholarships for university students and payment plans for anyone are available. Please use the CONTACT form to reach out and inquire)
PLEASE SCROLL TO THE BOTTOM OF THIS PAGE TO REGISTER
Have you heard of a doula before, and you are intrigued to learn more?
Are you interested in Women's Health and Maternal-Child Health?
Do you want more hands-on skills and experience?
Are you considering becoming an Obstetrician, Midwife, or L&D RN, but seeking more exposure to maternal child health to see if it is the right path for you?
Do you want to add more skills to your resume in order to secure a labor and delivery nursing job right out of school?
Confused about what is the difference between a doula's role and an L&D RN's role in the delivery room?
This workshop has been designed with the future career needs of nursing, medical, and public health students in mind!
THIS WORKSHOP CAN PROVIDE CONCRETE ANSWERS TO THESE QUESTIONS AND MORE!
Please use my contact form to inquire about this workshop and to see if it is right for you!!
This Birth Doula and Childbirth Education Training workshops will cover:
Basic fetal development

Physiology of pregnancy throughout the 3 trimesters

Labor and birth (Stages & Phases), immediate postpartum and breastfeeding

How doulas conduct and offer supportive prenatal contact

Definitions of medical terms regarding labor; common clinical procedures and interventions (vaginal exams, vital signs, fetal assessment in labor, IV Pitocin use, AROM, episiotomy) used during normal birth, their risks and benefits

Gate Pain Theory, pain medications and anesthesia, their administration and effects

Problem labors (postdates, prolonged labor or second stage, fetal distress, labor pain); how problems are detected, (non-stress test, EFM), and common interventions used to treat problems

Supporting women with epidurals

Reasons for a cesarean and the cesarean procedure

Demonstration of basic comfort measures, relaxation techniques, breathing patterns and bearing down techniques

What to pack in your Birth Bag

Role of the Doula and how that compliments and is different than a Midwife or L&D RN

How to provide emotional and informational support of women and families in the prenatal period, at birth, and in the early postpartum period

How to effectively involve other support people during the birth process

Breastfeeding initiation

Normal newborn appearance and procedures

How to become a certified doula with DONA International

Scope of Practice and Code of Ethics

Inter-professional Relationships

How to build a doula business

Pathways to Midwifery or Nursing

Self Care for Doulas

AND More!!!!!!!!!
You will be given all the necessary tools to begin your journey towards becoming a certified doula through DONA International.
This is a DONA approved birth doula and Childbirth Education workshop. This is one step towards becoming a certified doula. Check HERE for a full listing of requirements. OR visit DONA International